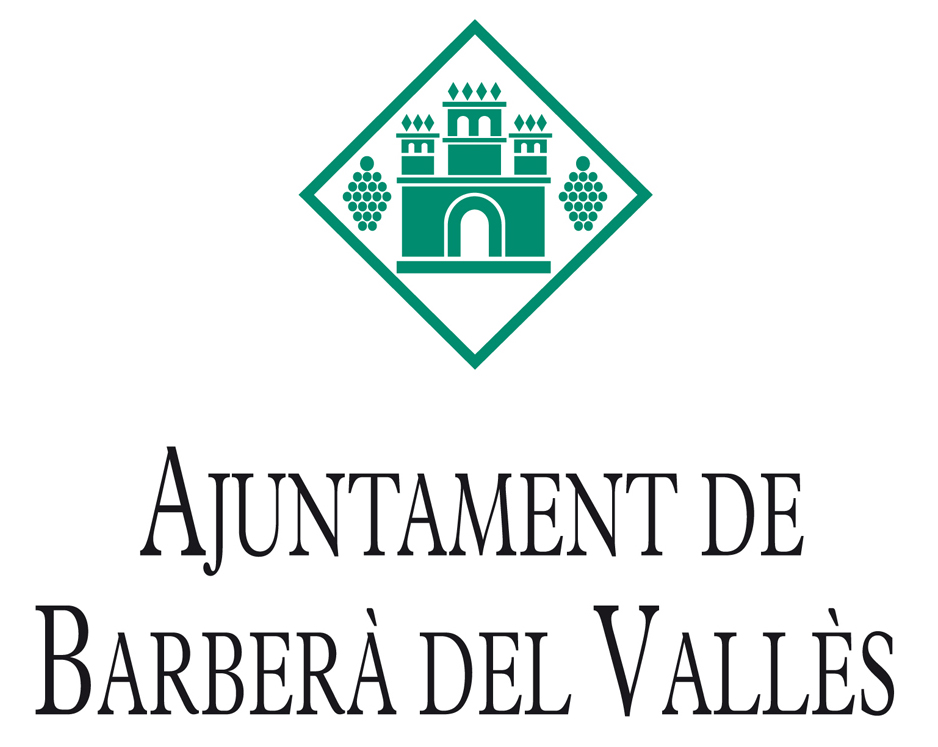 Since 2006, when the Municipal Council approved the accession of Barbera del Valles on the "Xarxa de Pobles i Ciutats pels Drets Humans", steps forward have been taken, following the commitment made to the European Charter for the Safeguarding of Human Rights, by agreement with the Ombudsman of Catalonia and the creation of the "Servei de Mediació i Convivència Ciutadana", among other mechanisms put in place.
During 2010, a participation in the working group of the "Xarxa de Pobles i Ciutats pels Drets Humans" was attended, and the result of the working sessions produced the resulting document "El sistema municipal de garantia i defensa dels drets humans a la ciutat".
Furthermore, between the years 2008 and 2012, 18 workshops of "El Joc dels Drets Humans a la ciutat" have been made, in collaboration with the "Diputació de Barcelona", addressed to the educational centers, specifically to the secondary third-course students within the framework of the Citizenship Education subject.
Coinciding with the commemoration of the International Human Rights Day, have been carried out various activities for dissemination and awareness of Human Rights.
Finally, the "Pla Director de Cooperació de Barberà del Vallès" (2012-2015) extends the previous objectives, exploring in the Human Rights area.
For all these reasons, the joint project of "Ciutats Defensores dels Drets Humans" becomes an important framework for strengthening the knowledge of the citizenship in the field of tolerance and respect for diversity and we support it firmly and with conviction.