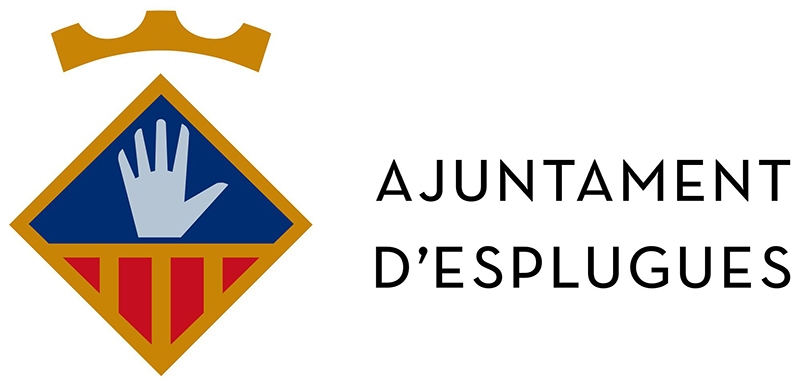 Esplugues City Council is working on solidarity and international cooperation programs by supporting projects of development cooperation, emergency, and awareness.
Since 1995 there is a specific cooperation department, which highlights that solidarity and cooperation are a strategy in the municipal policy.
In this space, you'll find information about the different activities, projects, campaigns, and actions carried out by the City Council and other agencies with which we collaborate and we do development cooperation.