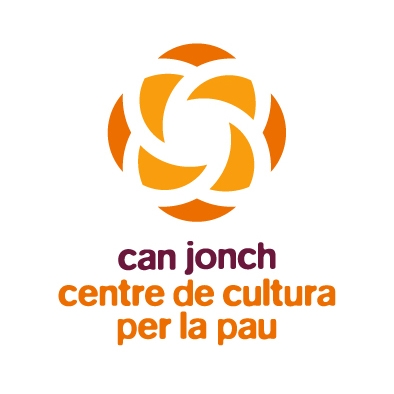 Can Jonch was inaugurated in May 2008, in the framework of the 70th-anniversary commemoration of the bombardment of 31 May 1938. The Center is where there are concentrated the activities related to the recovery and promotion of the historical memory of the Civil War and the bombardments, the development and solidarity cooperation, the promotion of civility and coexistence, the civic mediation service, the education for peace, the human rights defence and the networking with other cities and municipal diplomacy.
In response to the will of the City Council of Granollers to be a city committed to peace and human rights, annual work schedules are carried out with entities, citizens and other cities around the world, with a series of actions where the construction of peace is the fundamental axis.
We do this by fostering the active participation of citizens through proposals and education activities for peace and human rights, having the educational centers as the main actors, and collaborating in the promotion of awareness and cooperation projects linked to the violation of human rights and the overcoming of injustices
The axis we work on in Granollers are:
Recovery, preservation, and dissemination of the historical memory.
Fostering civic coexistence, promoting the respect to pluralism and diversity.
Educate for peace and non-violence.
Promote development cooperation projects.
Moving the local discourse to the global discourse. Networking and participation in international networks that allow us to share knowledge and experiences. With direct involvement in the "xarxa d'Alcaldes per la Pau".
We want to be agents of change and play an active role, committing ourselves to work for coexistence, dialogue, education and the peaceful resolution of conflicts.