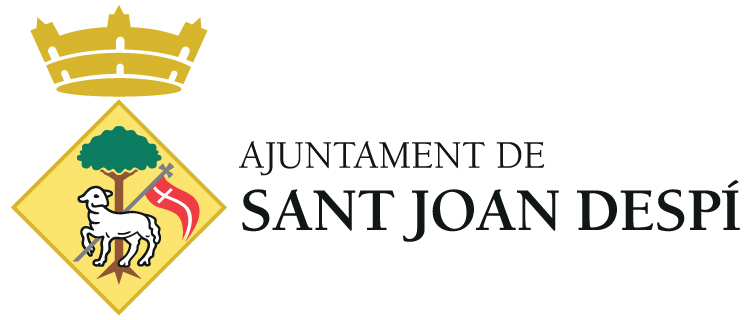 Citizens of Sant Joan Despi has always been characterized by its spirit of solidarity, which is demonstrated through different actions based on the information, training, and participation with the aim of working in building a best world.
Since 2004 is in operation in this town the local Awareness Plan "Estimem el món, construint la pau", a framework from which it is promoted education in values ​​and awareness for a more just and supportive world. Focused on promoting critical and solidarity attitudes, the Plan includes several actions or programs with self-identity such as "Utopies Concretes per un món millor", the celebration of the day of the Rights of Children, the Fair Trade Festival, the Solidarity Week or "Utopies" magazine, among others.
Finally, it should be noted that Sant Joan Despí is committed to fair trade and since 2005 is underway the campaign "Sant Joan Despí amb el Comerç Just" that aims to promote in the city a responsible consumption and a fair and solidarity trade.
The engine of these actions and programs is the "Comissió Ciutadana de Solidaritat", a participation body that brings together all the organizations or NGOs that work somehow solidarity within the municipality.