» Comissió Catalana d'Ajuda al Refugiat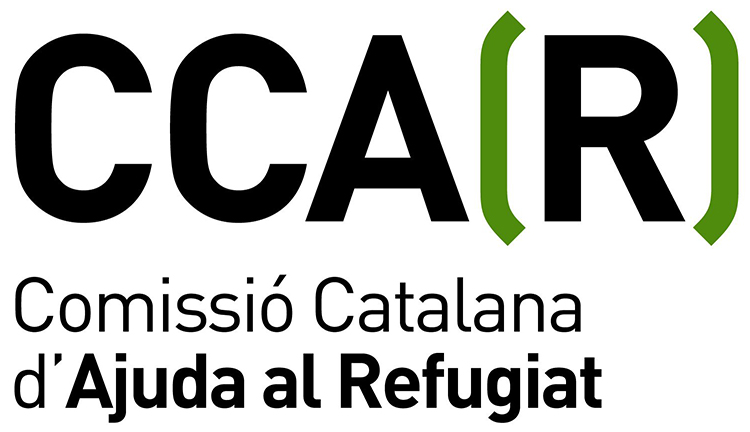 The CCAR aims to defend the right of asylum and the rights of refugees, also assuming the rights of immigrants, while working to promote the process of social integration of refugees and immigrants in Catalonia. To achieve these objectives they come with programs that aim to provide a global and comprehensive response to the difficulties arising from migration, that refugees and immigrants have to cope. This task is performed through two main lines of intervention, both equally important and interrelated:
Care for refugees and immigrant people through social, legal and employment programmes.
Defending the rights of refugees and immigrant people through political and social incidence and participation.
The CCAR was the managing body of the reception of human rights defenders participants to the "Programa de Defensors i Defensores de Drets Humans" that the "Oficina de Promoció de la Pau i els Drets Humans de la Generalitat de Catalunya" took out the years 2009 to 2011.
Comissió Catalana d'Ajuda al Refugiat
c/ Junta del Comerç 26, baixos
08001 Barcelona
Telf. 93 301 25 39
Fax 93 417 03 43
www.ccar.cat