» Institut Català Internacional per la Pau (ICIP)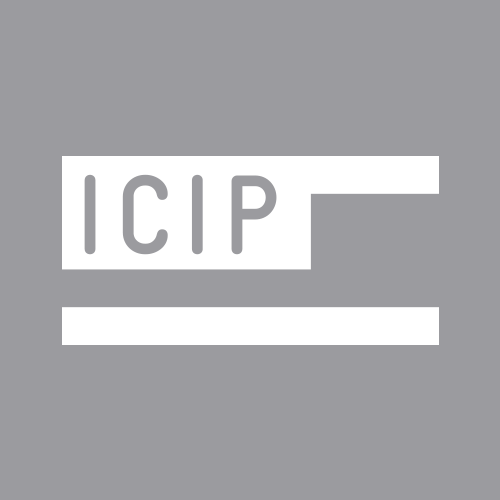 The ICIP is a public body created by the Parliament of Catalonia in 2007, as a deploy of the envisaged on the "Llei de Foment de la Pau". However, it is a public entity with the full autonomy that must be held accountable to the Catalan Parliament, the Catalan Government and civil society.
The ICIP aims to promote the culture of peace in Catalonia and the world, facilitate a peaceful resolution and transformation of conflicts and make Catalonia has an active role as an agent of peace.
The ICIP creating law states that must provide services and articulate answers to the citizens, the peace movement, to the academic world and public administrations, through collaboration and organization of activities such as research about peace, teaching, knowledge transfer, dissemination, awareness and action on the ground.
The activity of the ICIP is divided into three areas:
Research and knowledge transfer: The ICIP promotes research programs, encourages agreements with public and private institutions and grants aids for training young researchers (pre-doctoral) and for research works in the field of peace.
Training and dissemination: organizes and sponsors conferences, exhibitions, documentaries, seminars and discussions with the aim of promoting training on issues of peace and disseminate the research and knowledge.
Peace construction and conflict prevention: working on the ground through the observation of electoral processes and peacebuilding, identification of best practices around the world and participation in conflict transformation
Institut Català Internacional per la Pau
C/ Tapineria 10, 3a planta
08002 Barcelona
Telèfon: 93 554 42 70
Fax: 93 554 42 80
www.icip.cat